I will work with you to:
Create & Set-up Your Own Digital Products & Offers for Online Sales
(no need for a website):
· eBook
· eWork-Book
· Coaching Programme
· Speaker's Sheet
· Online Workshop / Bootcamp


Position Your Coaching Business for Online Profit with templates on how to:
· Share your Story
· Share your Testimonials
· Share your Expertise


Create a Promotional Plan for Social Media & email Marketing:
· 30-day Content Plan for Facebook and / Instagram
· Walk-through email list set-up (using Aweber)
· Walk-through landing page set-up (using Aweber)
· 5 automated follow-up emails already set-up for you to copy and adapt (Aweber)


Duration: 4 weeks (2 hours per session):
Week 1: Digital Products Creation
Week 2: Digital Products Set-up Online
Week 3: Online Positioning for Profit
Week 4: Social Media & email Promotional Plan


Location: Online via Zoom


Investment: $997 only
(Payment Plan Available)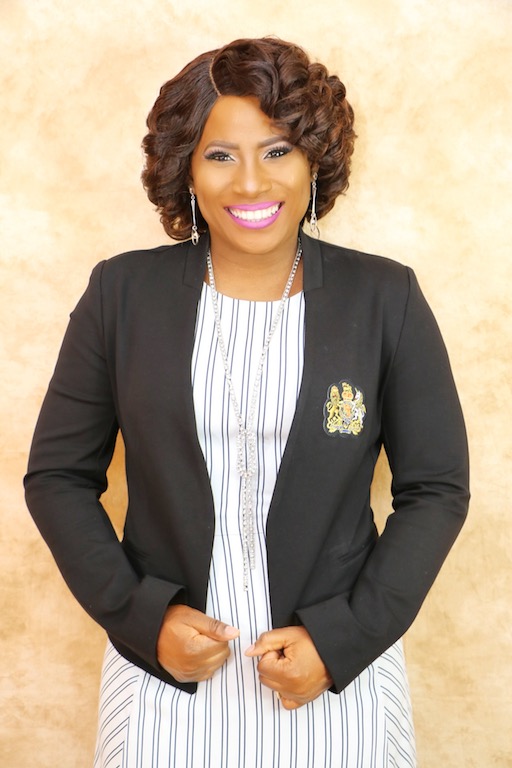 Tobi Awoyemi is the founder & visionary of Excel Woman, a ministry that helps women succeed through books, conferences, workshops and other online resources.
She is also a co-founder and runs alongside her husband, Good Success Academy, which offers Books, Training, Coaching and Mentoring for your Personal and Professional Success.
Tobi is an educator and Associate Business & Marketing Lecturer at a popular London University, where she enjoys using her gift of teaching to equip others.
She has an MBA, with a major in marketing and has the experience of running a Social Media Consultancy for 3 years.
She has a passion for Entrepreneurship and Marketing and enjoys using Social Media to build Businesses.
Frequently Asked Questions
How do I schedule my appointment?
Upon purchasing coaching, you'll receive further instructions on how to book a time for your appointments.
Can I get a refund if I'm unhappy with my purchase?
Due to the nature of coaching products, we do not offer any refunds
Can I purchase coaching more than once?
Absolutely! If you find yourself in need of coaching more than once, simply purchase the coaching required.